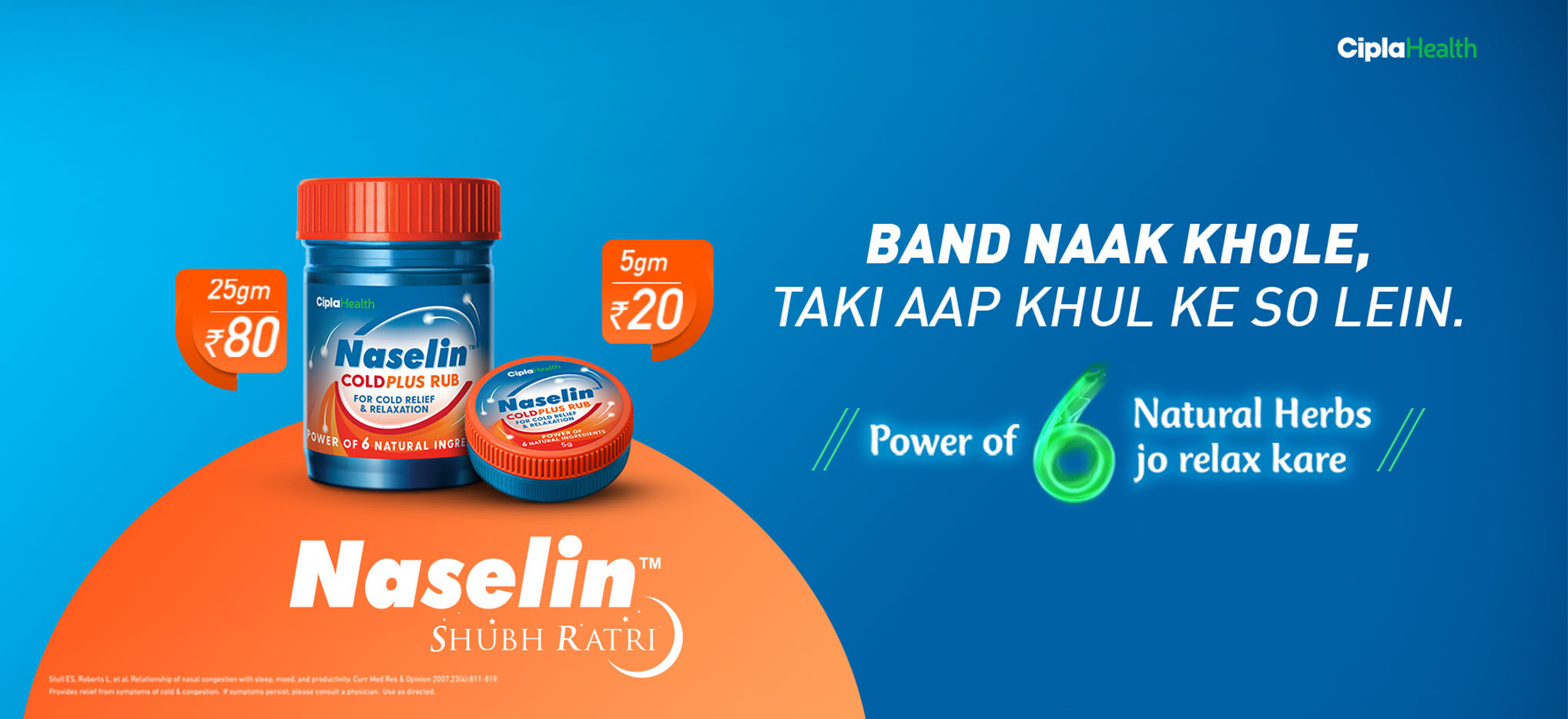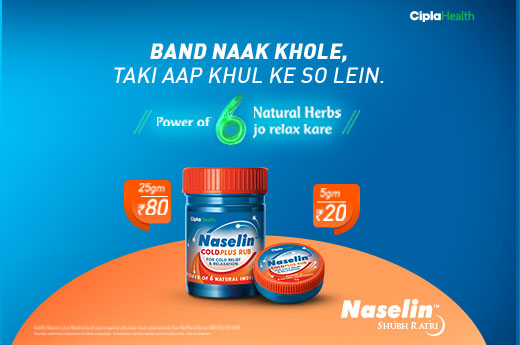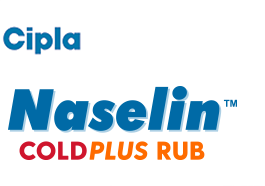 Naselin ColdPlus Rub is a topical rub which provides Relief from Cold + Relaxation. It contains a unique blend of 6 natural aromatic herbs which not only helps in decongesting the blocked nose but will also provide relaxation from the tiredness & fatigue during cold.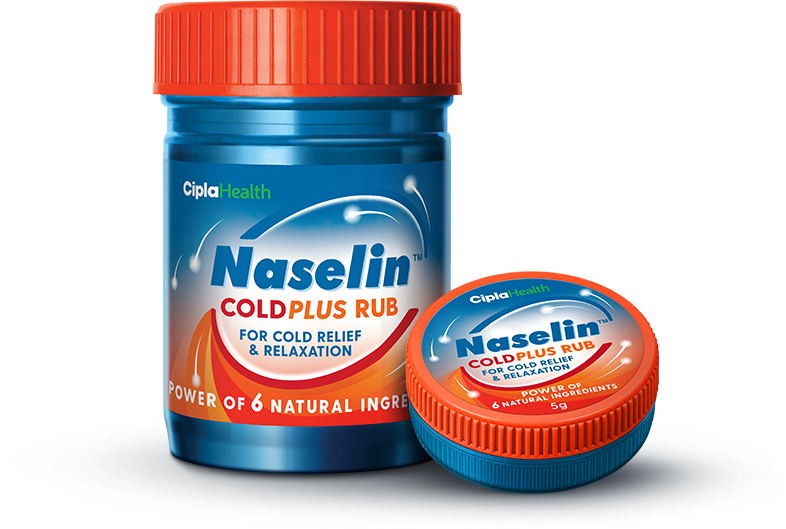 Why use Naselin?

Decongests a
blocked nose

Provides relief from
Cold

Relaxes the
senses
Know Your Pack
Naselin ColdPlus Rub is available in 2 SKUs
Naselin
ColdPlus Rub
25 gms
₹ 80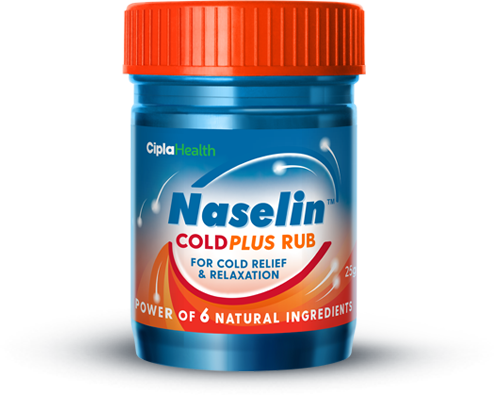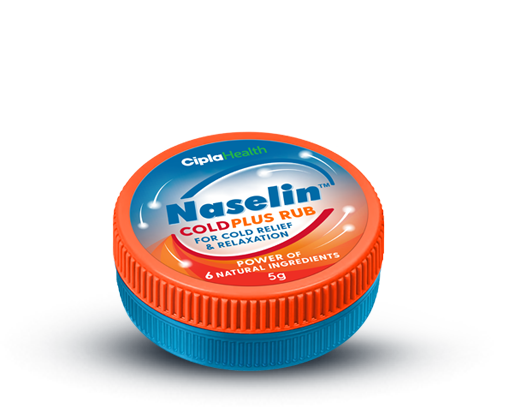 Naselin
ColdPlus Rub
5 gms
₹ 20
Available at the chemist near you
How to use Naselin

Apply Naselin ColdPlus Rub on your
neck, chest, and back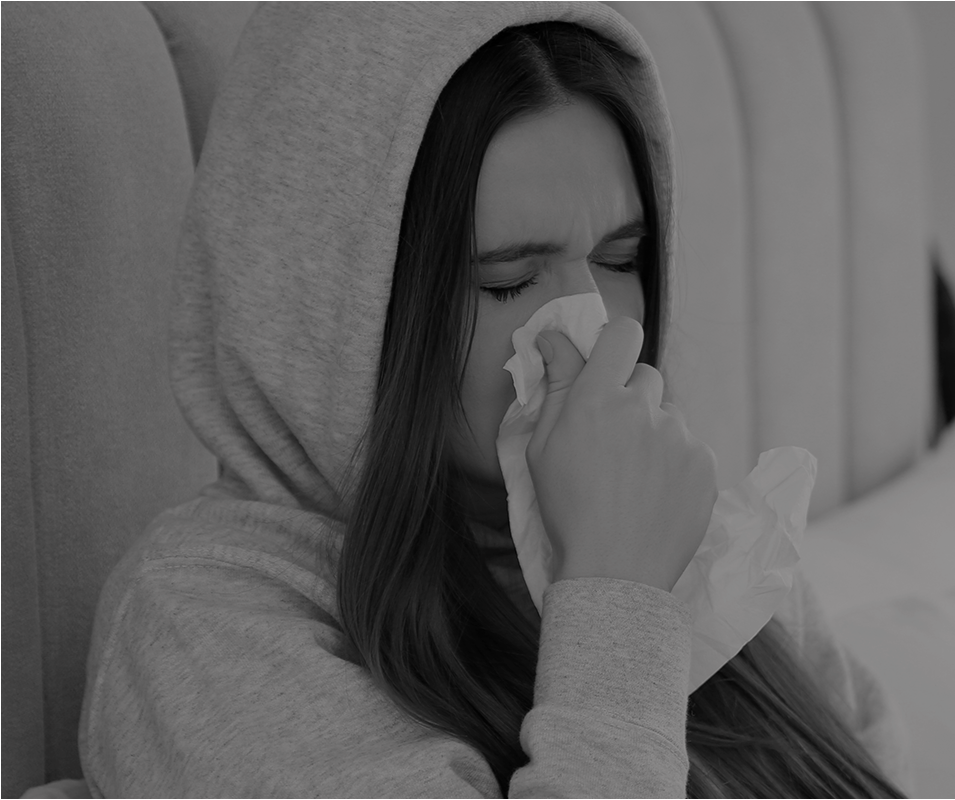 Apply upto 3-4 times daily
Consult your doctor if symptoms persist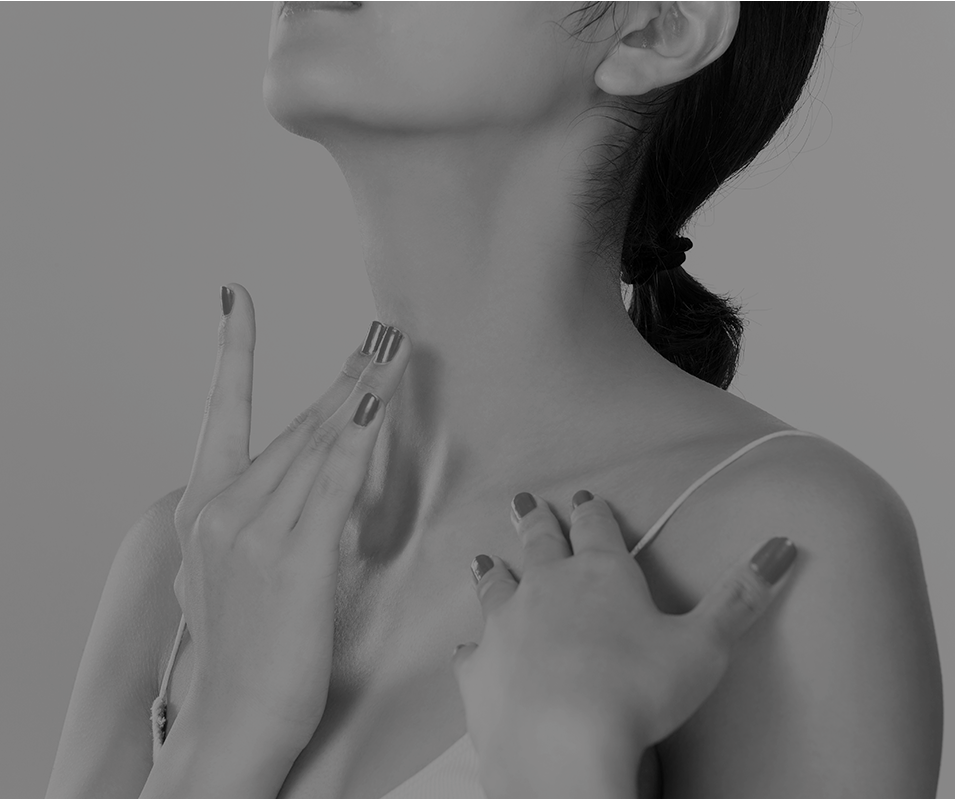 References
Stull ES, Roberts L, et al. Relationship of nasal congestion with sleep, mood, and productivity. Curr Med Res & Opinion 2007,23(4):811-819.
"Provides relief from symptoms of cold & congestion. If symptoms persist, please consult a physician. Use as directed."